At least give it a try.
This is something I've been wanting to mention for a long time: Most users don't know that you can actually change the mouse wheel "speed" (distance in lines per scroll) on
Windows
. This applies to all versions, but a screenshot for Windows 10 is attached.
Under the hood
Resonic
is optimized to respond really well to non-standard values, and you can make working with the browser and file list much faster by setting your default value (usually 1, which really makes very little sense to me) to something higher. I have it set to
10
.
As for other apps the worst case is that they don't go faster, or too fast.
Give it a try, it might change your game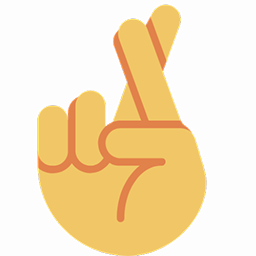 Besides, you can also use CTRL+wheel in
Resonic's
browser and file list, which lets you go quickly through lists of any size, even if you have 100k files in there.
See also:
https://resonic.at/docs/shortcuts