Hi everyone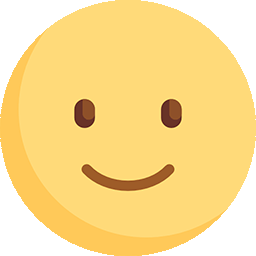 here are some things I've noticed while using Resonic Player:
1) Number of samples selected (bottom left corner details) changes once playback ends
Basically, when selecting multiple samples while one of them playing, once the playback reaches the end, the number of samples selected written on bottom left corner becomes 1 even if all samples are still selected in the File list.
2) "Confirm delete of a file" doesn't seem to work:
it always asks confirmation two times, one by Resonic, one by explorer.
3) Redundant click when closing folder not highlighted in the browser
Usually you need a single click to open/close folders in the browser, but if you want to close a folder which is not highlighted, you have to double click...Not sure if it is intended but makes me always click multiple times because it simply doesn't feel right.
I'd expect to close a folder with a single click, even if not selected, as it happens when trying to opening them.
Opening needs only one click, no matter if the folder is highlighted or not.
Hoping I didn't cluttered the forum with bugs already found, I thank you all for your hard work.
Regards,
Dam