as it says, new resonic 0.86b

not able to select custom columns any more or change the existing
---
Liqube Audio

Posts: 98
Joined: September 13th, 2014, 19:30
First Name: Martin
Location: On a tree, throwing bananas
Might be a configuration issue if you updated from an earlier version. Can you try a clean install?
---
Yeah, I'll give that a go and report back, cheers

Windows 7 x64 bit by the way

Also I had customised some Columns before so it could be an application data thing, I guess
---
Reinstalled, nah - seems to be when you get the right click menu up it doesn't respond to any clicks, the waveform window below responds instead, annoying as I'd reset the columns to default for some reason too & can't get them back.
---
Liqube Audio

Posts: 98
Joined: September 13th, 2014, 19:30
First Name: Martin
Location: On a tree, throwing bananas
StevieBoy wrote:the waveform window below responds instead
Ah, I see the problem now. There seems to be a problem when the menu is flipped vertically if there's not enough screen space below. We'll look into it.
---
I've reported it to Tom recently, as well.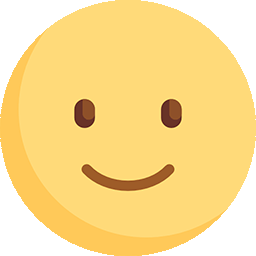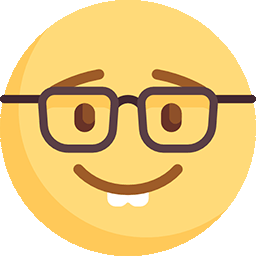 Windows 10 Pro x64
/
Resonic Pro
-
Beta
0.8.9
---