Starting to like this
Posts: 17
Joined: June 2nd, 2018, 11:30
First Name: Damiano
Artist Handle: Delirium Tremens
Your primary DAWs: FL Studio
As the title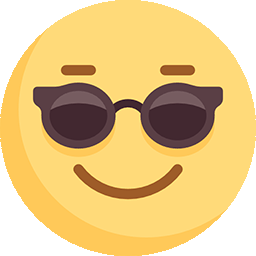 :mrgreen:
---
You can do that on your own using Firefox as your browser and the addon "Stylish".
Then you analyze the used css styles using the in Firefox built in Web Console,
copy them into Stylish and change the colors.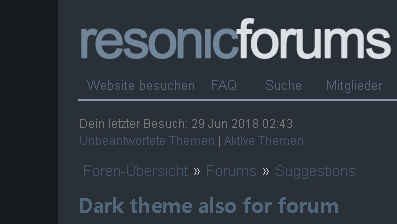 ---
Liqube Audio

Posts: 1009
Joined: December 12th, 2012, 19:12
First Name: Tom
Artist Handle: Liqube
Your primary DAWs: Live, Cubase
Location: Over there
Contact:
I've so been shying away from yet another forum hackathon, which is that. But yeah, it's time, for eyesight's sake at least. Everything these days seems to want to be as bright as possible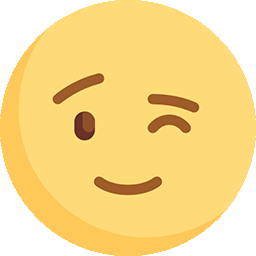 ---
Starting to like this
Posts: 13
Joined: January 27th, 2017, 19:19
Your primary DAWs: Fl studio
I recommend simply installing an Addon (for chrome or firefox) called dark reader. It is pretty well written and supported. It looks great for the forum and pretty much everything else.
https://darkreader.org/
Dark reader is much better and simpler than Stylish which is no longer available anyway due to them being bought out by a shady company.
---
Liqube Audio

Posts: 1009
Joined: December 12th, 2012, 19:12
First Name: Tom
Artist Handle: Liqube
Your primary DAWs: Live, Cubase
Location: Over there
Contact:
---