I have set Resonic to a hotkey "Ctrl+Shift+L". If I minimize Resonic and press this hotkey, it seems like Resonic trys to start another instance, but nothing happens then. So it seems like Resonic knows that it can just run once and does not start a new instance? But it does not come to the front / it does not get focus. It just stays minimized, unfortunately.
Maybe this could be added (or in case it's a bug --> fixed
)
Thanks for readdidng and have a nice evening!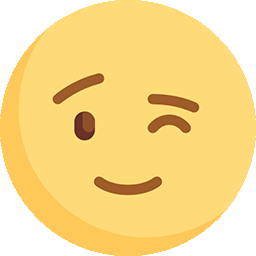 Best,
Manu