Hi there,
I think it could be nice, if the user had an option he/she can enable / disable for the following behaviour:
When the search bar / field is closed, the text will be deleted as well.
At least I find it a tiny bit annoying that I have to delete the search text after reopening the search field. To make a new search with my suggested option enabled you could just reopen the search bar to make a
blank new
search.
Maybe some people would find it usefull as well?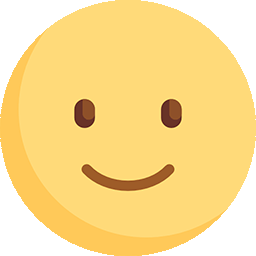 All the best,
Manu