These programs meet each other in some areas but also differ in others. However, they are aimed at almost the same group of users: The producers, DJ's, Sound Designers and anybody with lots of library of sounds.
The reason I even bring this topic on is that the features I'm mostly waiting on from Resonic end up in Loopcloud from the gate! In a way that's a blessing and a curse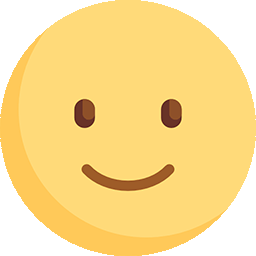 A blessing cause yea somebody got to make these features available but then I once again have to use two separate programs. I hate that uneven side of the software world, what I wish for can never come in that one package, LOL.
So, what are the features that Loopcloud has and Resonic (will maybe someday have?):
Tags & Favorites
: I mean Tags galore!!! Every column is made up of tags instead of Metadata text which makes this software perfect in zeroing to the exact sounds. Ex: I can look for a Techno loop in the key of A with Conga Instruments, and so on...
Standalone and Plugin
: Loops can be auditioned in sync with the project being worked on.
Now, Loopcloud probably will never catch up with Resonic in terms of features as Resonic has way more. However, when I compared them, I had to ask myself this: what am I looking for in a sample library manager? And the answer was easy for me, I'm looking for a way to find sample FAST; Syncing with my DAW is icing on the cake.
I brought Loopcloud to light not because I think Resonic is not good enough or will not have such features going forward but more like to show the developers that someone else/another group found a way and hopefully you guys WILL too!