Hi !
It would be awesome if Resonic Player could handle Gain (volume above 100%), just as in VLC Player, which is still one of its feature I love the most.
A simple (red rectangle) peak indicator can be handy in order to see how much the sound can be pushed before peaking.
We can imagine more advanced stuff as a limiter, or a normalizer, but the two features above will already be very nice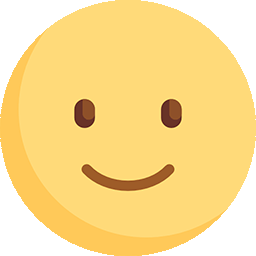 Thanks for listening !