I saw your Q on Facebook and I came up with the idea to put the level meter inside the volume slider (when the waveform is hidden).
"Lights off - colors inspired by a popular DAW GUI Preview - mock-up" attached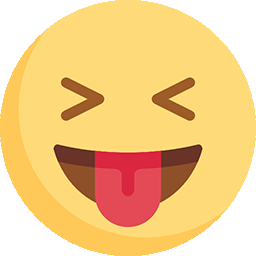 What do you think?
And would this even possible to implement?