"Set Same Volume Level" in Spotify and Itunes "Sound Check" have both the same purpose : allow users to listen to their musics with the same average volume. Kind of "normalize average level to -23 RMS" functionality (-23 is a theorical example).
I know one concept of Resonic ("Purest sound") is to not influence the signal chain bewteen the mp3 render and the ouput, but because this functionality is just about ouput level, the quality doesn't change.
According to Ian Shepherd, a famous sound mastering engineer, these functionalities can end the loundess war.
He writes article and record videos about it.
Video :
Has the Loudness War been won ?
It would be a sad if Resonic Pro doesn't have this functionality, as it is a sign a modern music player and... of serious attack to the Music war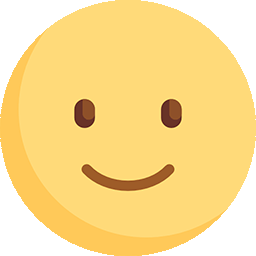 I know it can be hard to implement but I really think it worths it