Man, just like every other piece of software I bought on the promise of getting some of my most needed features at some point end up being a bust; They either never come or it takes so long that I already moved on to something else by then. And unfortunately, it is starting to look the same with Resonic.
The most needed feature when having a huge pile of Samples is unarguably a robust search engine. Resonic still requires a subfolder search for every launch, come on now! Tag? Let's forget about it for now cause it doesn't exist. Pretty much, the whole organization features (search/tag/classify/favorites) that would make the program standout still goes missing at large. I still had hope because the updates were steady for a while. So, I was like Ok, maybe those features will come. However, those steady updates suddenly stop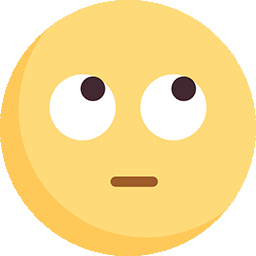 Yeah, that close to perfect Sample Browser I was expecting may not ever be!