Liqube Audio

Posts: 981
Joined: December 12th, 2012, 19:12
First Name: Tom
Artist Handle: Liqube
Your primary DAWs: Live, Cubase
Location: Over there
Contact:
I'll be sticking around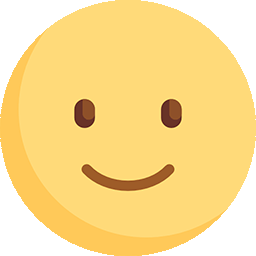 Attachments

happy.png (16.62 KiB) Viewed 1759 times
---
<3 and saving that pic.
Merry Christmas and Happy Holidays to all!
---
Beta Tester
Posts: 153
Joined: March 22nd, 2013, 10:19
Location: a particular place or position.
Contact:
Merry Christmas!
I don't suffer from insanity... I'm still insane though.
---