I've been battling with long-term (physical) health conditions, which got worse over the last two years, and am recovering from an accident. None of it is related to CoV, but still is frightening, disorienting, and worse, impairing my ability to be creative and productive. I've been completely off the wire for several months, and this is my first public statement.
Resonic emails will be handled by a small team of close friends who are kindly volunteering to keep this project going while I am trying my very best to recover and manoeuvre my way out of an impending financial disaster (also thanks to CoV, and people).
Trials continue to be available (6 renewable months for all, as a little apology), so are Resonic Pro licenses.
Anybody who's been trying to get in touch with me, try again and find me on the Liqube Audio Discord for a talk. I am not frequenting other places for the time being, and am generally off toxic social media. Another successful year of science fiction reality to you, until we meet again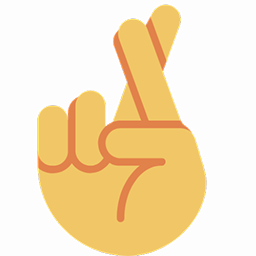 Stay classy, Tom