Hey Tom,
when I updated to Resonic 0.9.1 just now, I got a warning that my current license is not valid for this version of Resonic Pro Beta (it also happened with the version before).
The last time I chose to ignore it and it worked anyway, this time too, but I thought I should report it.
Is my license too old (you remember it was the first Pro license ever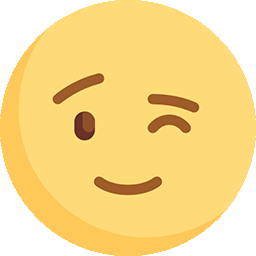 ) or what is this about?
Thanks and cheers,
Tom