Like the speed of the browser a lot!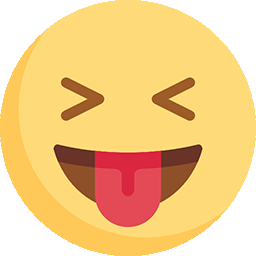 Will take some time to learn the UI.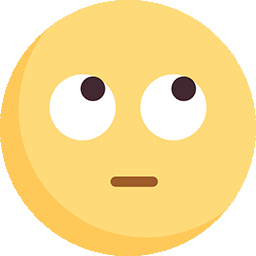 Creating 'Slices' - they have no end(?)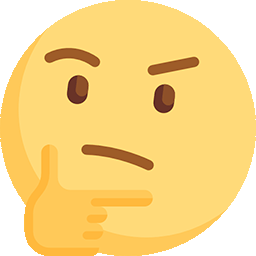 Trigger on the keyboard key, but any of them plays through the rest of the sample. Didn't find the answer in the help (yet, maybe).
Yes I saw 'Selections' - only two at a time? Convert 'Slices' to 'Selections'? Chopping samples looks clumsy at best...
E.g. -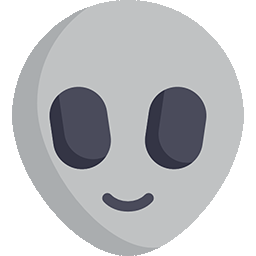 - In Edison - auto slice (
if wanted
) gives transient selections auto markered; or do manual markers (
just dbl-click + UI press
).
Convert markers to regions (
Singles w/right click or script for all
). Name them from menu. Assign root notes. Export regions.
SO, no offense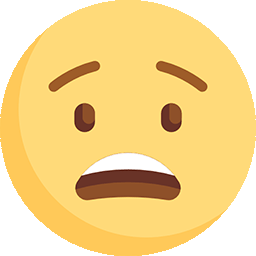 . I like the fast broad access to my large library. The editor eludes me thus far...