Liqube Audio

Posts: 1051
Joined: December 12th, 2012, 19:12
First Name: Tom
Primary DAW: Live, Cubase
Location: Behind your screen
Contact:

October 9, 2015
Theme progress, custom menus, custom scrollbars (Pro)
Original Size
Join our Discord, or Slack for chat, testing, and new builds; or the Resonic Users group on FB.
A user interface is like a joke: if you have to explain it, it's not that good.
---
Very nice, impatiently waiting!
---
Getting the hang of it
Posts: 7
Joined: April 7th, 2015, 05:45
First Name: Zizics
Artist Handle: Hotelsinus
Primary DAW: Renoise
awesome i want that dark theme dudes.... really smooth
---
Beta Tester
Posts: 56
Joined: January 30th, 2013, 00:27
Location: Canada
Contact:
hotelsinus wrote:awesome i want that dark theme dudes.... really smooth
+ 1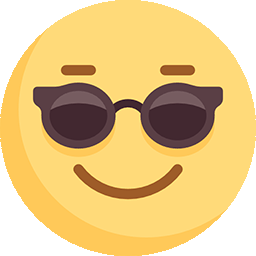 www.MaxLapierre.com
---