Liqube Audio

Posts: 1051
Joined: December 12th, 2012, 19:12
First Name: Tom
Primary DAW: Live, Cubase
Location: Behind your screen
Contact:

April 22, 2015
Post-decode clipping detector (e.g. mp3) (Pro)
for 32-bit floating point audio content.
Join our Discord, or Slack for chat, testing, and new builds; or the Resonic Users group on FB.
A user interface is like a joke: if you have to explain it, it's not that good.
---
Beta Tester
Posts: 153
Joined: March 22nd, 2013, 10:19
Location: a particular place or position.
Contact:
Nice.
I don't suffer from insanity... I'm still insane though.
---
... I like the phasemeter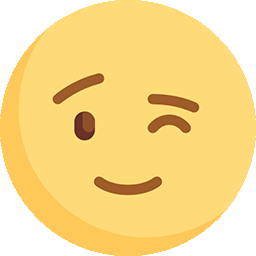 ---
Pro User
Posts: 33
Joined: November 23rd, 2014, 15:46
First Name: Thomas
Primary DAW: Bitwig Studio
---