Liqube Audio

Posts: 1065
Joined: December 12th, 2012, 19:12
First Name: Tom
Primary DAW: Live
Location: Inside a face mask
Contact:

# 131021
- October 21, 2013
One of the many ideas regarding searching and filtering.
Join our Discord for chat and talk (not just Resonic related) and beta testing; or the Resonic Users group on FB.
A user interface is like a joke: if you have to explain it, it's not that good.
---
Beta Tester
Posts: 51
Joined: April 12th, 2014, 18:35
Artist Handle: X-Raym
Primary DAW: Reaper
Location: France
Contact:
Filter based on metadata are indeed, indispensable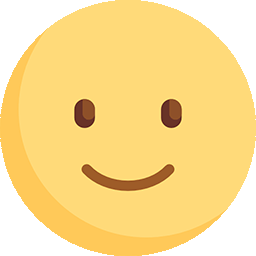 ---